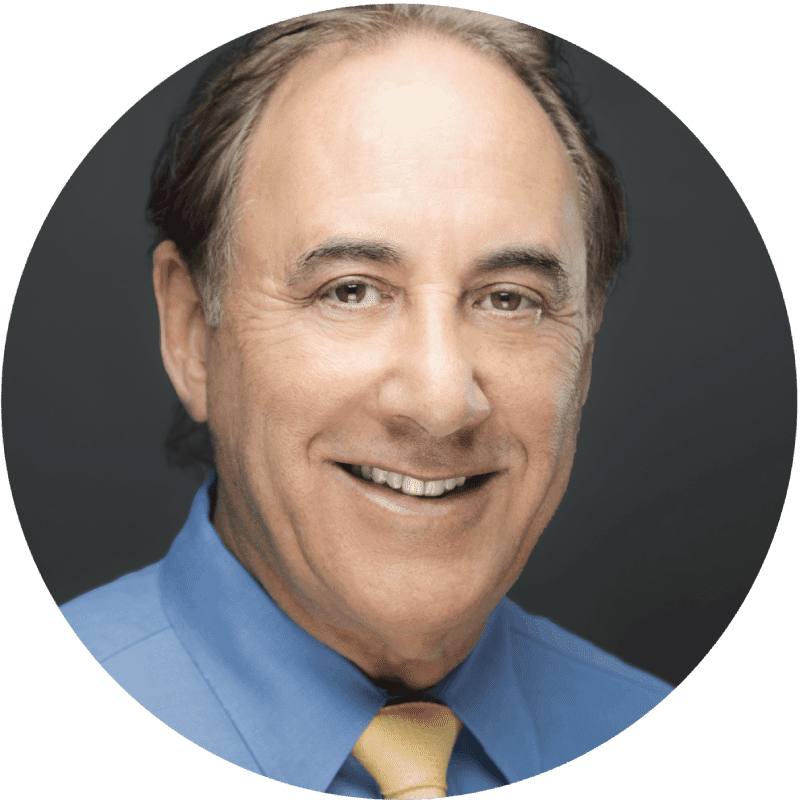 Warren J. Reingold, M.D., A.M.C.
Dr. Warren J. Reingold is one of the most experienced eye surgeons in Los Angeles, specializing in multiple domains of eye care, including general ophthalmology. He has performed thousands of vision correction procedures and has helped save the vision of thousands of patients worldwide. Dr. Reingold was the featured LASIK surgeon on The Discovery Channel because he improves the lives of LASIK patients on a daily basis. With so much positive influence on people's lives, Dr. Reingold considers himself one of the luckiest people in the world. Growing up, Dr. Warren Reingold has seen first hand how a doctor should care for his patients. He learned this from his father, Dr. Herbert Reingold. Today, like his father before him, Dr. Warren Reingold's first concern is the quality of health care he provides his patients with.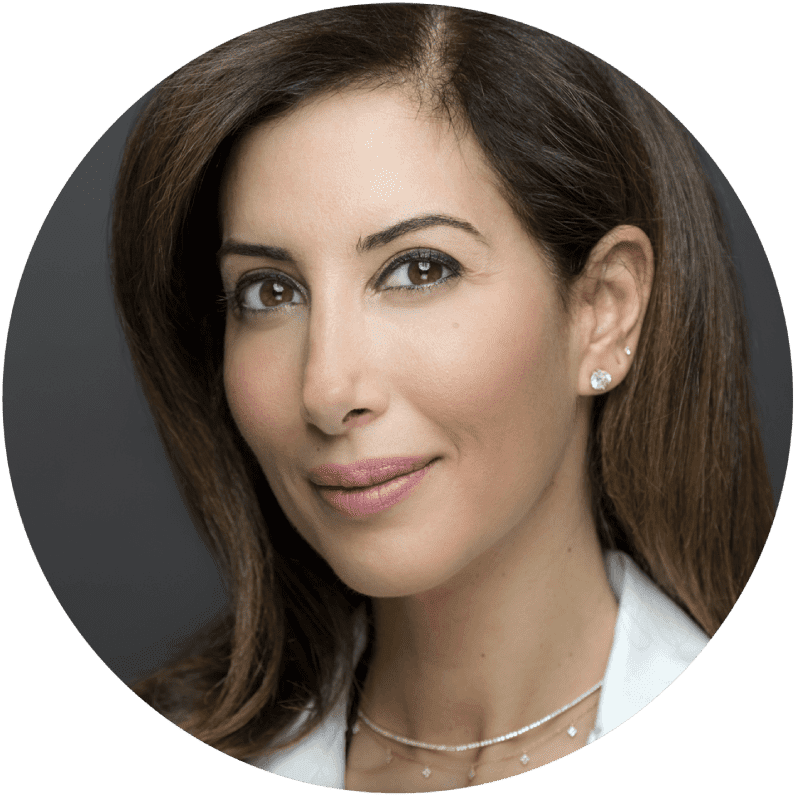 Dr. Roya Ghafouri is an oculoplastic and reconstructive surgeon with extensive training in eyelid, lacrimal, and orbital surgery. She brings tremendous expertise and experience as a physician, researcher, educator, and scholar. Dr. Ghafouri's distinguished career includes being the Director of Oculoplastic and Orbital Surgery at Boston Medical Center/Boston University Eye Associates. She was a clinical fellow in Oculoplastic and Reconstructive Surgery at Tufts Medical Center, as well as an Assistant Professor in Ophthalmology and Director of Medical Student Education at Boston University School of Medicine. She is the author of many articles in peer-reviewed medical journals, as well as a book chapter on age-related macular degeneration. She is a frequent speaker at national medical conferences.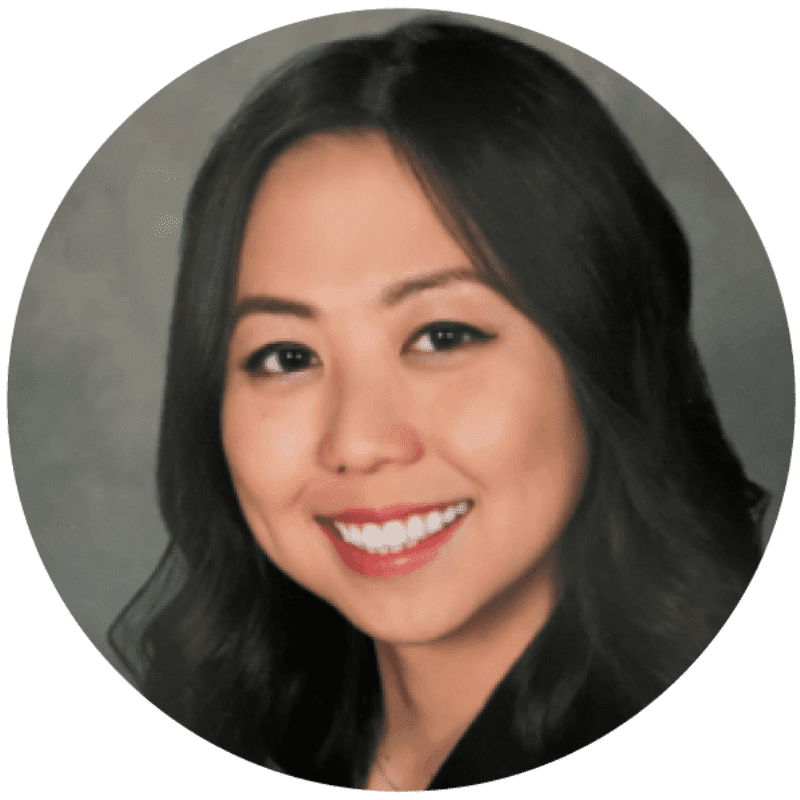 Theresa Luong, OD, earned her Doctor of Optometry degree at the Illinois College of Optometry, where she graduated with honors for clinical excellence. After graduating, she continued to build her clinical knowledge by completing a residency at the Veterans Affairs Medical Center in San Diego. During her time at the VA, she concentrated on providing primary care, managing ocular diseases, such as glaucoma, diabetic retinopathy, and macular degeneration, and offered tailored treatments to veterans with post-traumatic brain injuries and low-vision needs.
Dr. Luong provides comprehensive medical eye exams, pre- and post-operative care, and fits spectacles and contact lenses. Having grown up in Southern California, she is happy to be back in Los Angeles to provide patients with the highest level of care.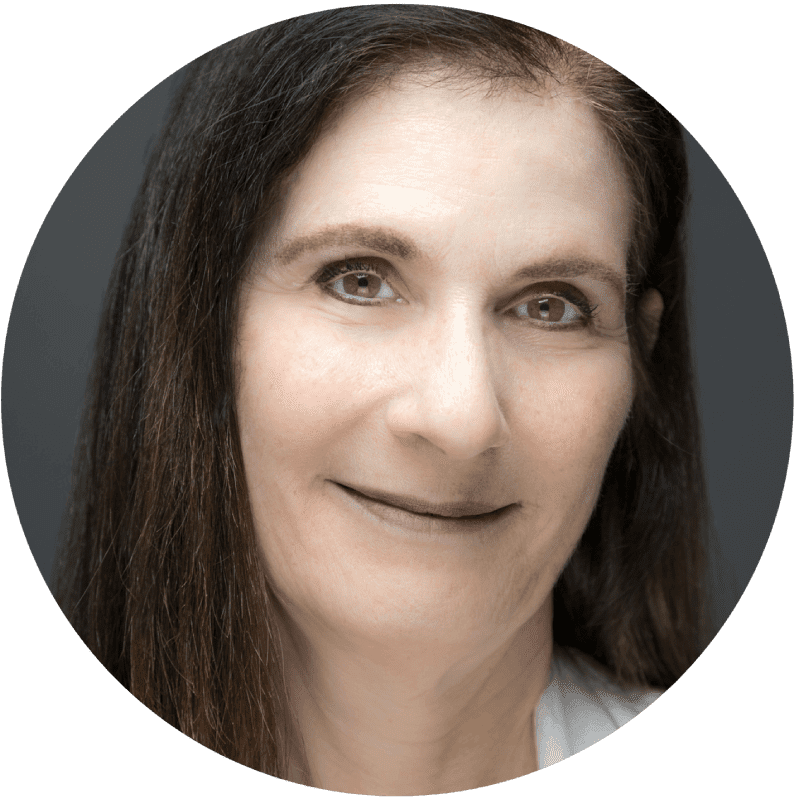 Like Dr. Reingold, Dr. Lori Birndorf also comes from a medical family. The daughter of an internist, her father was on staff at Providence St. Joseph Medical Center in Burbank for 30 years, where today, she is a member of the Department of Surgery. Originally from Chicago, Dr. Birndorf and her family moved out to southern California when she was still very young. She received her undergraduate degree from Pomona College in Claremont, CA, and then attended medical school in East Lansing at Michigan State University. Dr. Birndorf then completed an internship in general medicine in Detroit, Michigan, followed by an additional internship specializing in ophthalmology at the University of Southern California School of Medicine.